Reunion for those who left PRIOR to 1966
Date
2018-05-24

Time
10:30 to 16:30
Location
Clifton College
Clifton College
College Road
Bristol BS8
Cost
£15.00
Further information
We look forward to welcoming OCs who left Clifton 1966 or earlier - which means all those invited will be aged 70 and over. Partners are welcome.
The Schedule for the day is as follows:

10:30 Arrive in Marquee on The Close for coffee/tea
11:30 Chapel Service

12:15 Drinks in Marquee

12:45 Lunch and speeches in Marquee

2:15 Tours of Houses

3.00 Either:
Tour of newly refurbished Music and Science Schools

OR:
Trip to Beggar's Bush in school mini bus

Tea will be served in The Newbolt Room from 3.15pm until 4.30pm - when guests depart
Please click the green "RSVP for this event" button above and complete your options and you will also be guided as to ways in which you can pay. When asked -
YOUR PEER YEAR IS THE YEAR YOU LEFT CLIFTON
There are many OCs we have lost touch with, could look at the attached and let us know if you can help with any contact details for those on the list.
Click here to see the list of 'Lost' OCs
Can you help us connect with any of them? Please email
lnash@cliftoncollege.com
An exhibition of memorabilia from your time at Clifton will be on display throughout the reunion.
Please click here
to see a list of local hotels and guest houses.
We are currently planning some parking arrangements near the College for those who are driving.
Would you like an OC silk tie to wear for the day? Or perhaps some cufflinks or tie clip. These can be purchased through our onsite school shop - The Grubber. Call on 0117 315 7620 or email at
schoolshop@cliftoncollege.com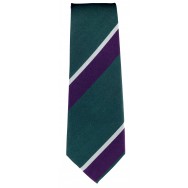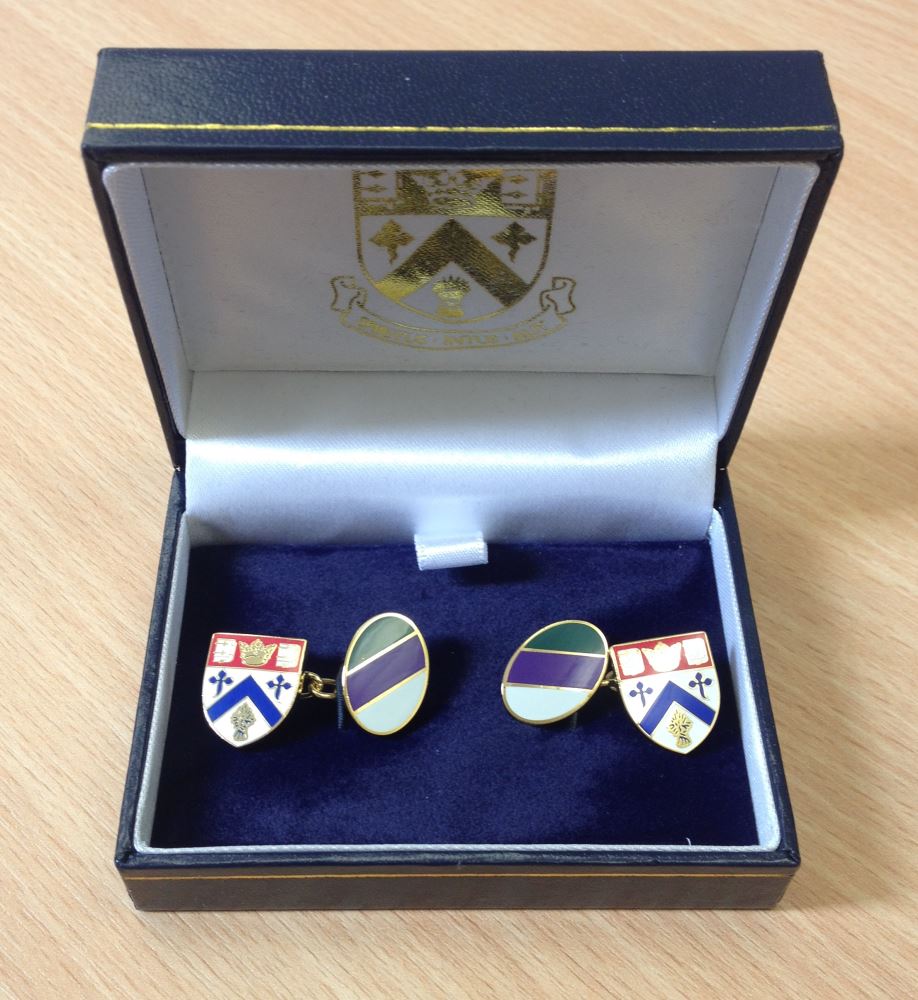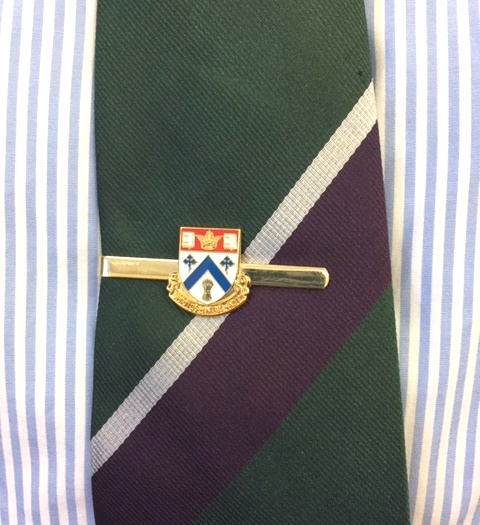 For any help and advise for the day please contact: ​
Lucy Nash - Alumni Relations
The Cliftonian Society
Postal Address:
32 College Road Bristol, BS8 3JH
+44 (0)117 315 7665
Lnash@cliftoncollege.com