Alumni
Welcome to the Old Cliftonian Society Website
​​​​​​​The OCS supporting the school - June 2020
The Executive Committee has decided to make £100,000 of the OCS reserves available to the school in 2020/21, specifically to enable Cliftonians entering Years 11 and 13 in September to complete their GCSE and A Level courses in 2021, in cases of severe financial need. The Committee has chosen not to use the CCEF in these exceptional circumstances, but felt strongly that the Society should 'do its bit' in these difficult times, and make an offer that was both affordable and in line with OCS values. The Head, Dr Greene, expressed his profound gratitude when he was informed of the decision.
Membership of the OCS is open to all who have attended Clifton College. This is your website for all information, news, events, sports' clubs, branch details et al. It also supports an OC Interactive Community, designed to keep you in touch with friends from your days at school. OCs can update their own details and it offers a certain amount of business exposure, all with full security of personal and contact details. The aims and objectives of the Society are set out in the 'Joining Leaflet' which all new pupils to the School receive and which can be accessed by clicking here.
Do register by entering your information in the log-in box on the right.
Please find our Privacy Policy here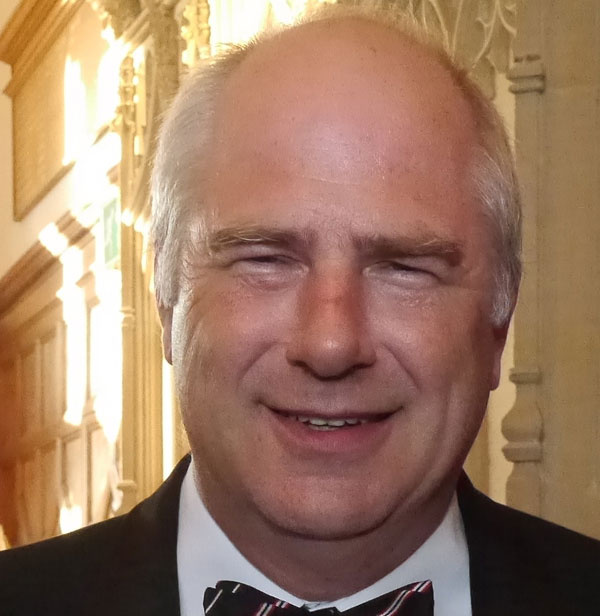 Jo Greenbury
(The OC Society Secretary)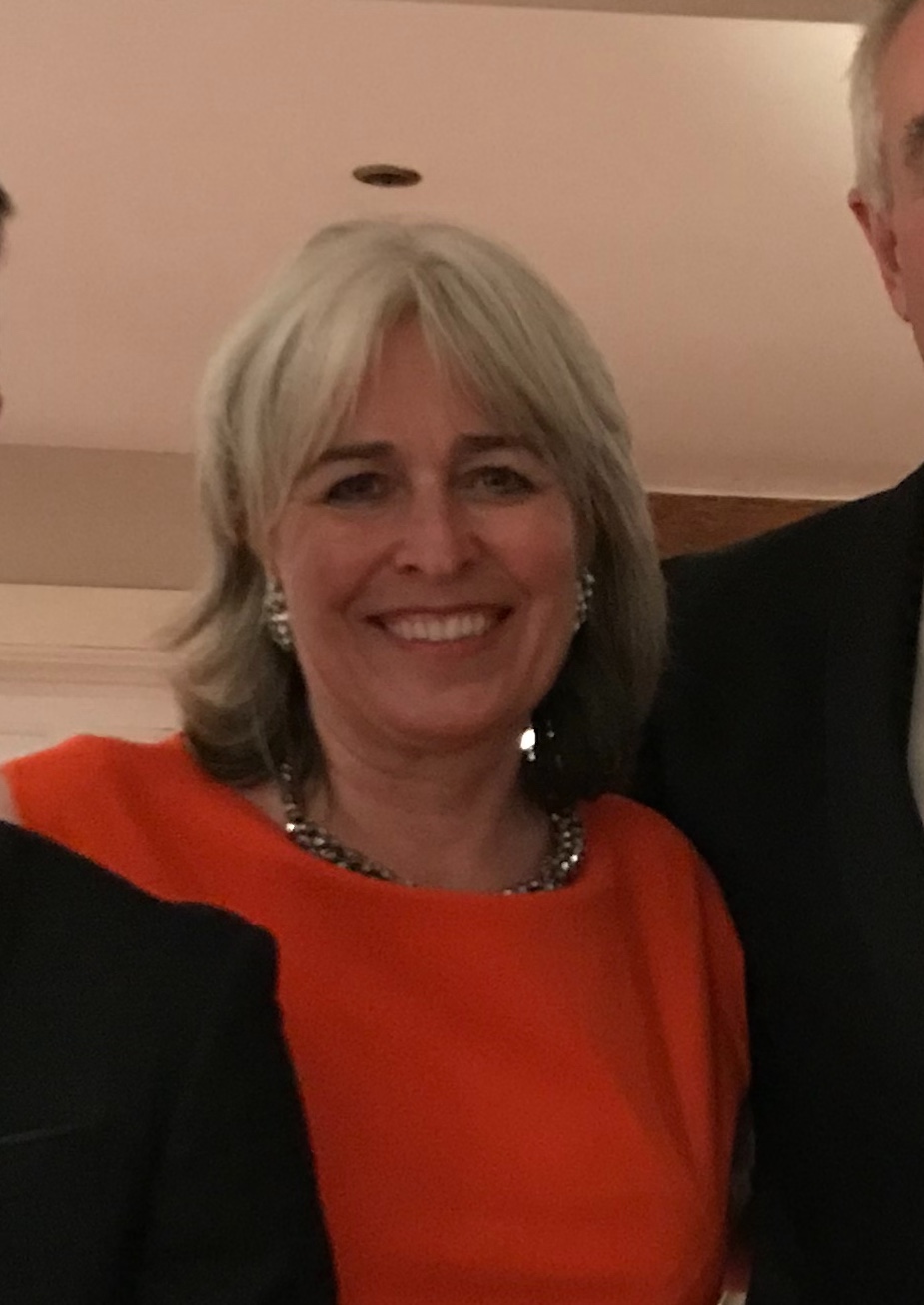 Lucy Nash
(Alumni Relations)
Visiting the school
Old Cliftonians are as welcome as ever to visit the Campus but do need to be aware that, like all schools, the site is not 'open access', nor are all times of day suitable. If you would like to visit, please call the office to make arrangements. Contact details above.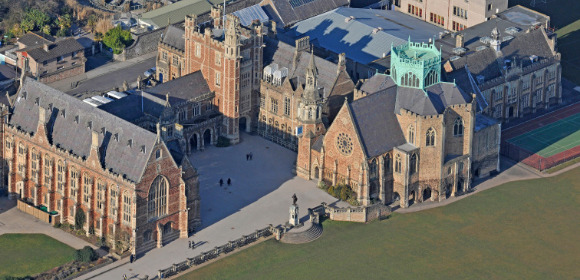 This Online Community Enables You To
Search for and contact any member registered within our alumni program.
Inform others of your activities via a biography facility.
View, post or seek assistance on any particular issue on the bulletin board.
View our calendar of events.
Encourage others to join.
Update your personal information.