Jewish Life at Clifton - PHET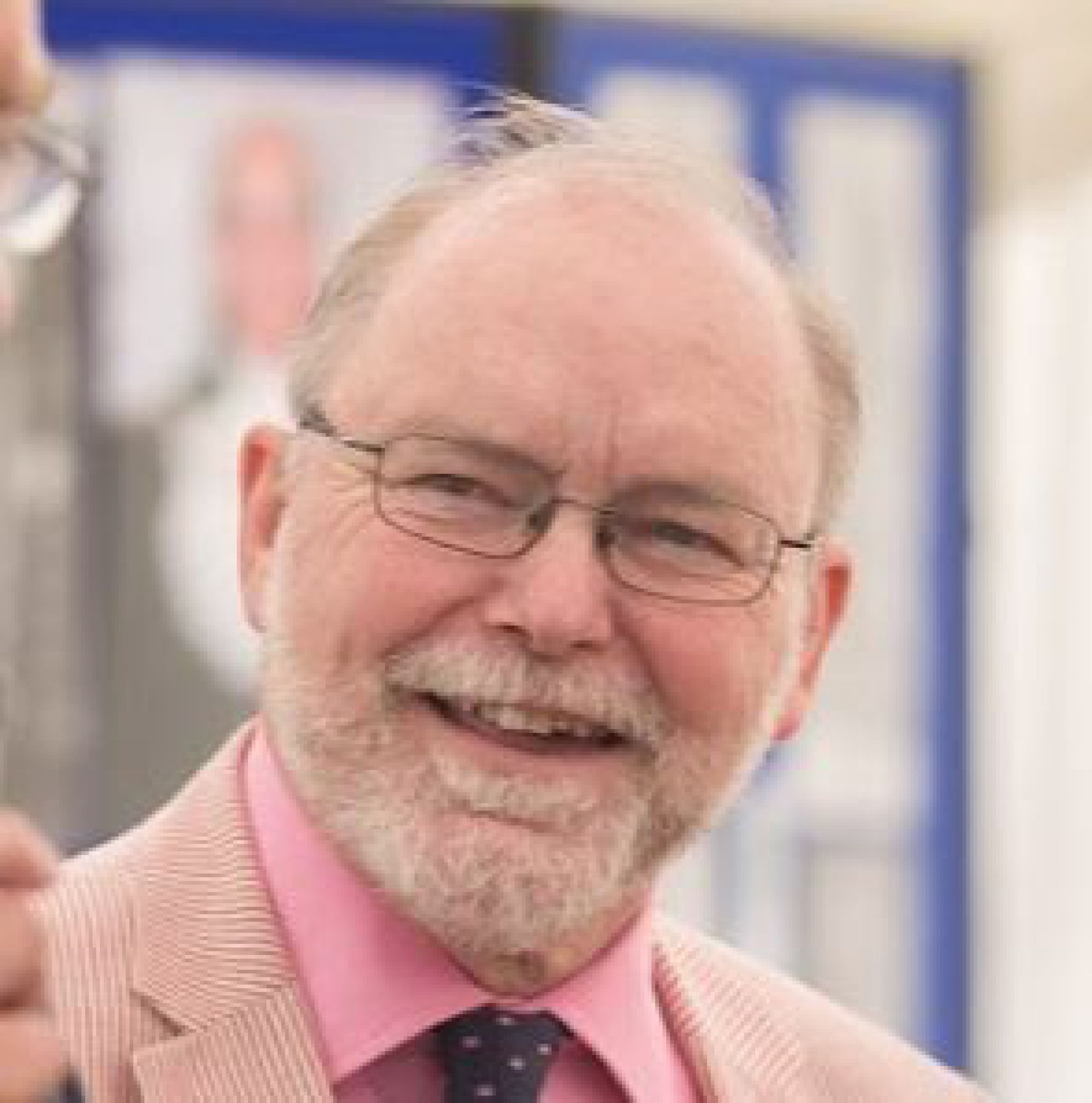 ​​​​​​​
We are very sad to announce the sudden death of Alan Karter in late December. Alan was Head of School whilst at Clifton and took over the running of the Polack's House Educational Trust in 2018. He had just been appointed a Member of Council for Clifton College.
May 2020, please see below a recent article from the Westminster Synagogue on the Polack Family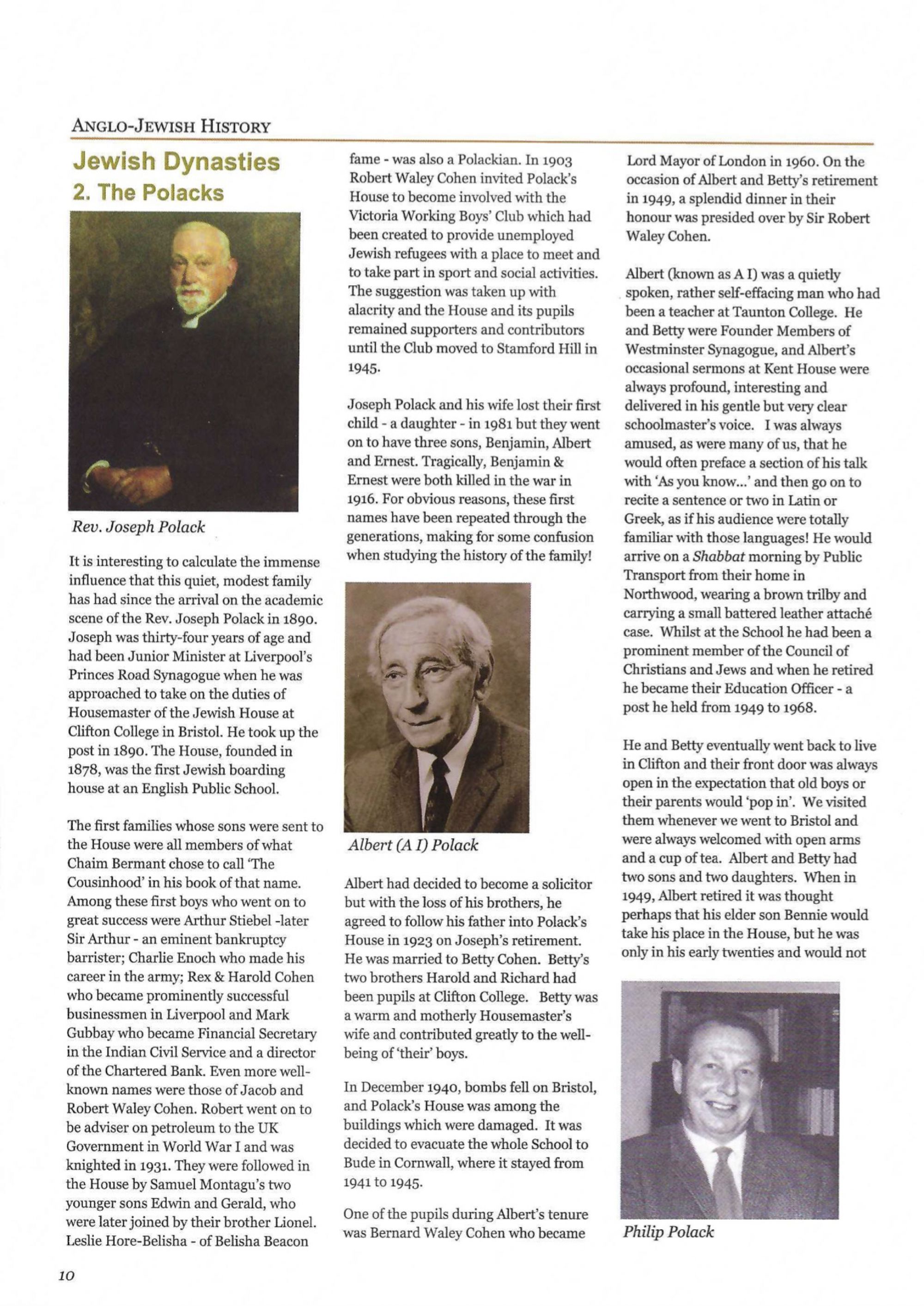 .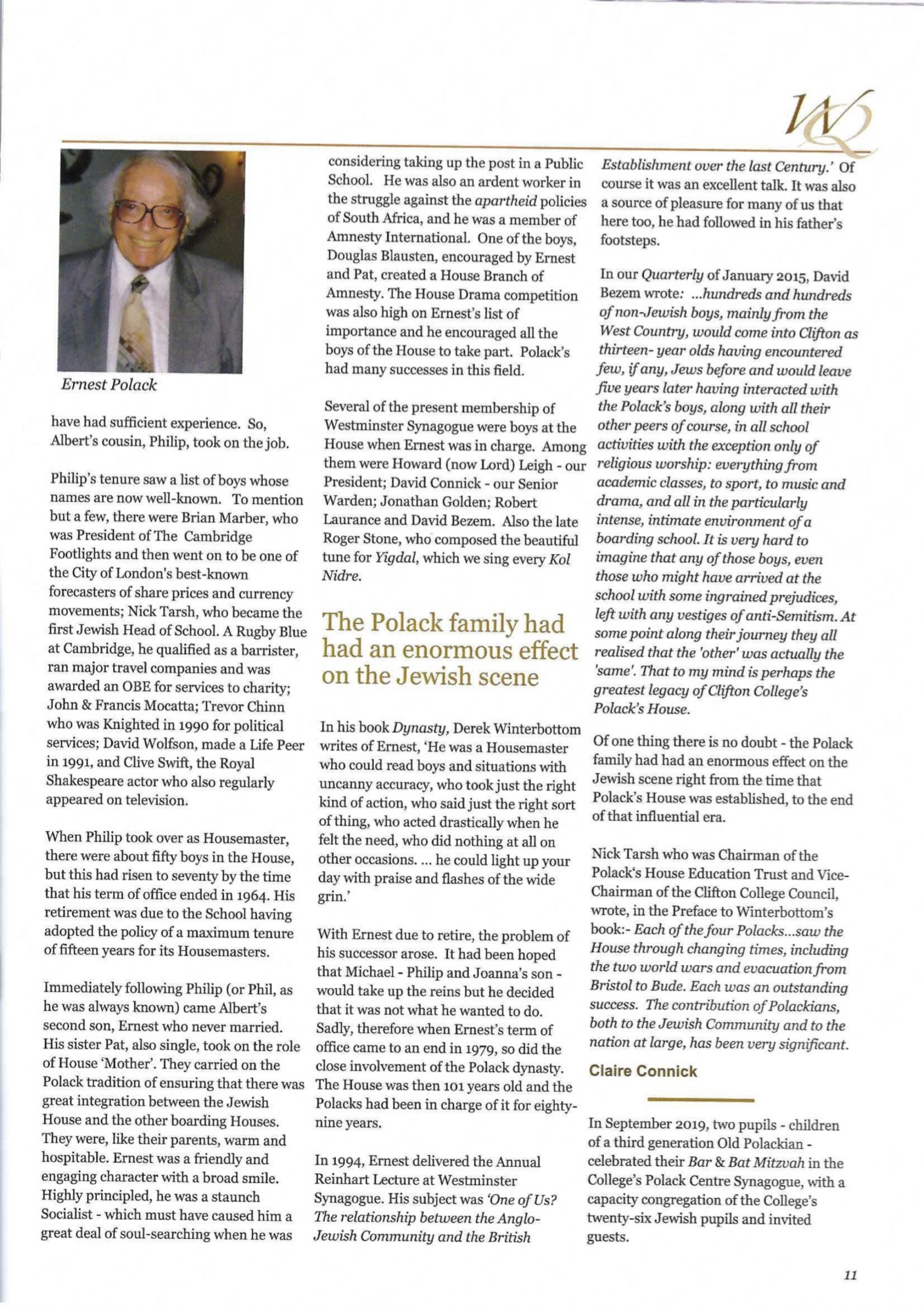 Sunday 24 June 2018, Clifton College
Celebrating 25 years of the Trust and the retirement of founding Trustees Nick Tarsh and John Mocatta.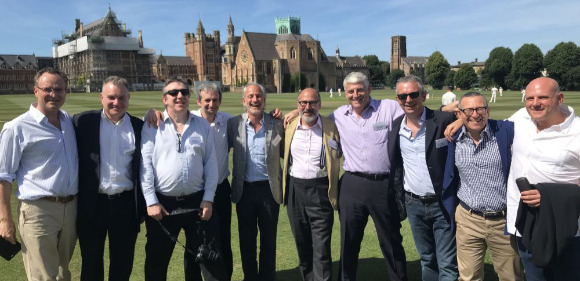 The motley crew from left to right are:
Kevin Davis, Leslie Golding , Adam Leigh, David Levy, Philip Plesner, Jonathan Glassberg,
Steven Kurer, Matthew Black, Steven Davis and Jon Dembo
PHET Reunion in London 10th May 2017
Please click here
to view a photographic memory of our wonderful evening at Kent House.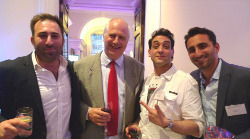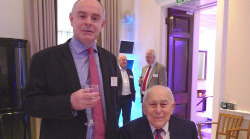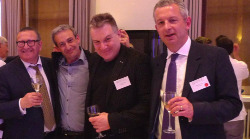 We would be delighted if you could please join us celebrate 25 years of the Polack's House Educational Trust with tours of the College followed by lunch in a Marquee on The Close on Sunday 24th June 2018. ​

The invitation is for all Polack's House and Jewish Alumni and their families. We will be suggesting a voluntary contribution of £25 per person for the day. Click here to be taken to the event information.
---
PHET Reunion - 12th May 2016
We were delighted, in April, to have nearly seventy attendees, spanning seven decades of Clifton life attend the Annual Polack's House Educational Trust Lecture (PHET) at Kent House, London. Highlights of the evening included, Tim Green, the Headmaster sharing the great developments at school, Toby Foster, a PHET graduate and of course Old Polackian, Sir Michael Bear, regaling us with stories from his time as Lord Mayor of London. Thanks must also go to Lucy Nash for her support in organising the event and we were pleased that Lucy, Jeremy Pickles and Fiona Hallworth were able to join us at the event. This annual event is gaining in momentum and we look forward to reuniting even more old friends next year.
Launch of a New Website by Polack's House Educational Trust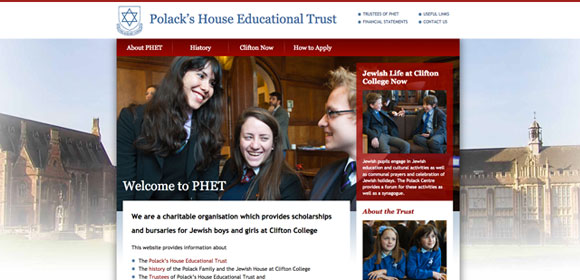 ---
This article appeared in the Jewish Article in September 2016: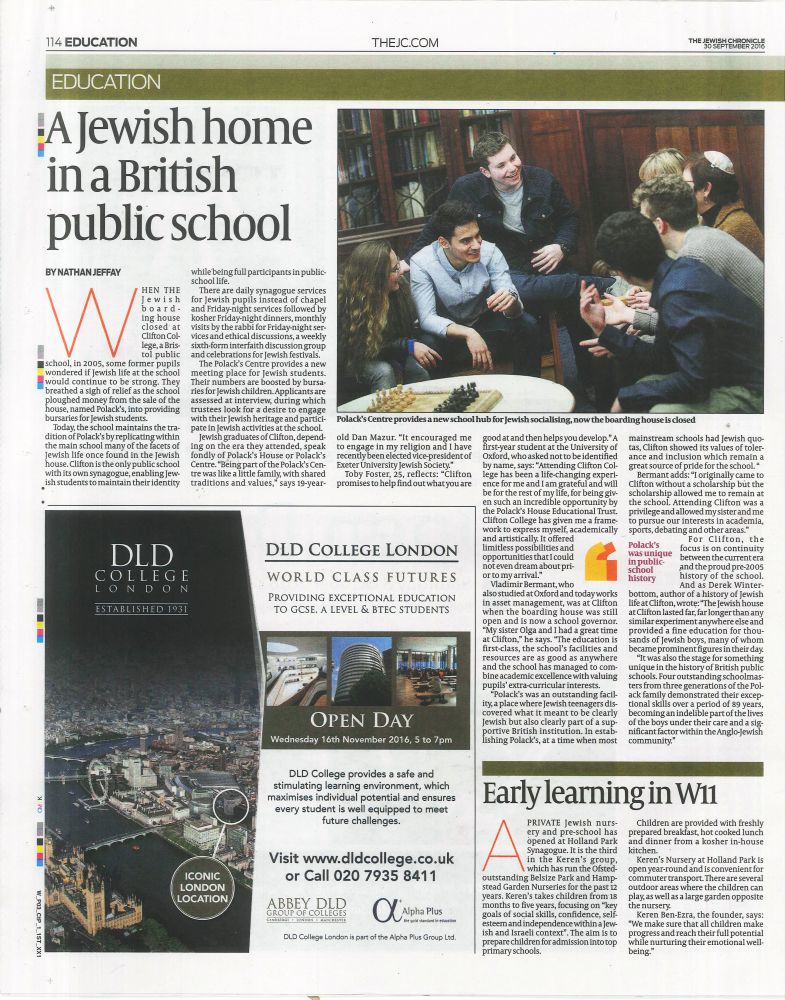 Download pdf
Polack's Synagogue Windows
The splendid stained glass windows that were given by the Jacob family to the newly extended Synagogue in Polack's in 1972 have, at last, been reinstated in the Polack's Centre, situated in the upstairs section of the former Senior Common Room.

The spirit of Polack's lives on
Although Polack's House closed in 2005 there are still Jewish pupils at Clifton. In 2012/13 there were 28 throughout the upper and lower schools. Of these 12 are were being supported by Polack's House Educational Trust. Polack's House Educational Trust is a charitable trust which has close links to Clifton and the Jewish tradition at Clifton.

---